Dear members,
Hope you are all ready for the Holiday Season!
As each December, at this month's meeting we will have our Annual Potluck and Gift Exchange! We ask everyone to bring a dish (preferably a national dish), and a 4×6 print of one of their favorite images in a sealed envelope. We will set up the food at 5:15 pm and exchange gifts before the meeting begins at the usual time. Looking forward to it!
In case you are looking for holiday gifts for someone who loves photography, consider buying IPS' 50th Anniversary book, Dialogue Through Time. Just a handful of copies are left!
And if you can't get our book, I would recommend the book I am reading now. It is a memoir entitled It's What I Do: A Photographer's Life of Love and War by award-winning photojournalist Lynsey Addario. It is a candid book that documents how she came to be a successful female photojournalist covering wars and conflicts, her choices and hardships, but it is mostly about her passion for telling untold stories.
Let me take this opportunity to wish you all a wonderful holiday season and a great new year. May it be filled with inspiring photography!
Happy holidays, and happy shooting.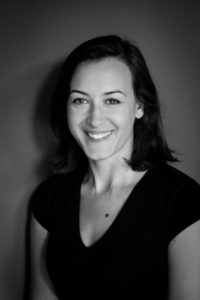 Ceyda